CDR offers Service Coordination through the Nursing Home Transition and Diversion (NHTD), Traumatic Brain Injury (TBI), and Office for People with Developmental Disabilities (OPWDD) Medicaid waiver programs. This service provides assistance with the development and implementation of a person-centered individualized service plan that supports the individuals' independence, integration into the community, and continued health and welfare. Our staff is available to assist you in answering any questions you have regarding these services.
For more information, or to find out if you or a loved one may be eligible for this service, please contact CDR's Manager of Service Coordination at (585) 546-7510 or send an inquiry to info@cdrnys.org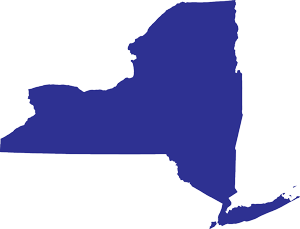 CDR's Service Coordination services offer support and assistance to people with disabilities and seniors in Monroe, Wayne, Livingston, Ontario, Yates, Seneca, Cattaraugus, Allegany, Steuben, Chemung, Tioga, Tompkins, Schuyler, Cayuga, Chenango, Otsego, Broome, Cortland, Delaware, Wyoming, Chautauqua, Erie, Niagara and Orleans counties in New York State. CDR has four office locations in Albany, Corning, Geneva and Rochester. You can visit or contact any of our office locations for information.