The Deaf Services Program provides several services, including Service Coordination, Residential Habilitation, and Day Habilitation, for qualified Medicaid recipients who are Deaf or hard of hearing. Deaf individuals who live in group homes or in the community often have a difficult time communicating their needs, feelings, or desires, which can lead to frustration and isolation. CDR's Deaf Services staff are fluent in American Sign Language (ASL) in order to assist individuals who live on their own or in a group home, to communicate with residential staff and other individuals in order to have better access to their communities.
In addition to services for Deaf individuals, CDR also offers Support Service Provider (SSP) services for the Deaf/Blind at no cost to eligible individuals. SSP's assist Deaf-Blind individuals with accessing and navigating their communities by providing specialized communication services. Our staff is available to assist you in answering any questions you have regarding these services.
For more information, or to find out if you or a loved one may be eligible for these services, please contact CDR's Director of Deaf Services at (585) 286-2021 or send an email at berickson@cdrnys.org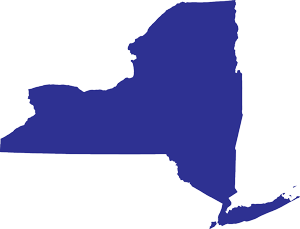 CDR's Deaf and Deaf/Blind Services offer support and assistance to people with disabilities and seniors in Monroe County in New York State. CDR has four office locations in Albany, Corning, Geneva and Rochester. You can visit or contact any of our office locations for information.