There are a variety of supportive services available to assist individuals with skill building and community integration. Independent Living Skills Training (ILST) and Community Integration Counseling (CIC) are available to eligible individuals through the NHTD and TBI waivers, as well as Community and Residential Habilitation through the OPWDD waiver. Our staff is available to assist you in answering any questions you have regarding these services.
For more information, or to find out if you or a loved one may be eligible for these services, please contact CDR's Manager of Community Support Services at (585)-546-7510 or send an inquiry to info@cdrnys.org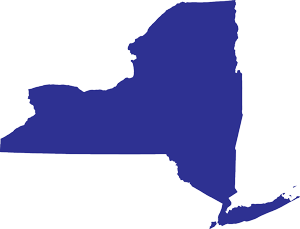 CDR's Community Support Services offer support and assistance to people with disabilities and seniors in Monroe, Steuben, Wayne, Ontario, and Chemung counties in New York State. CDR has four office locations in Albany, Corning, Geneva and Rochester. You can visit or contact any of our office locations for information.