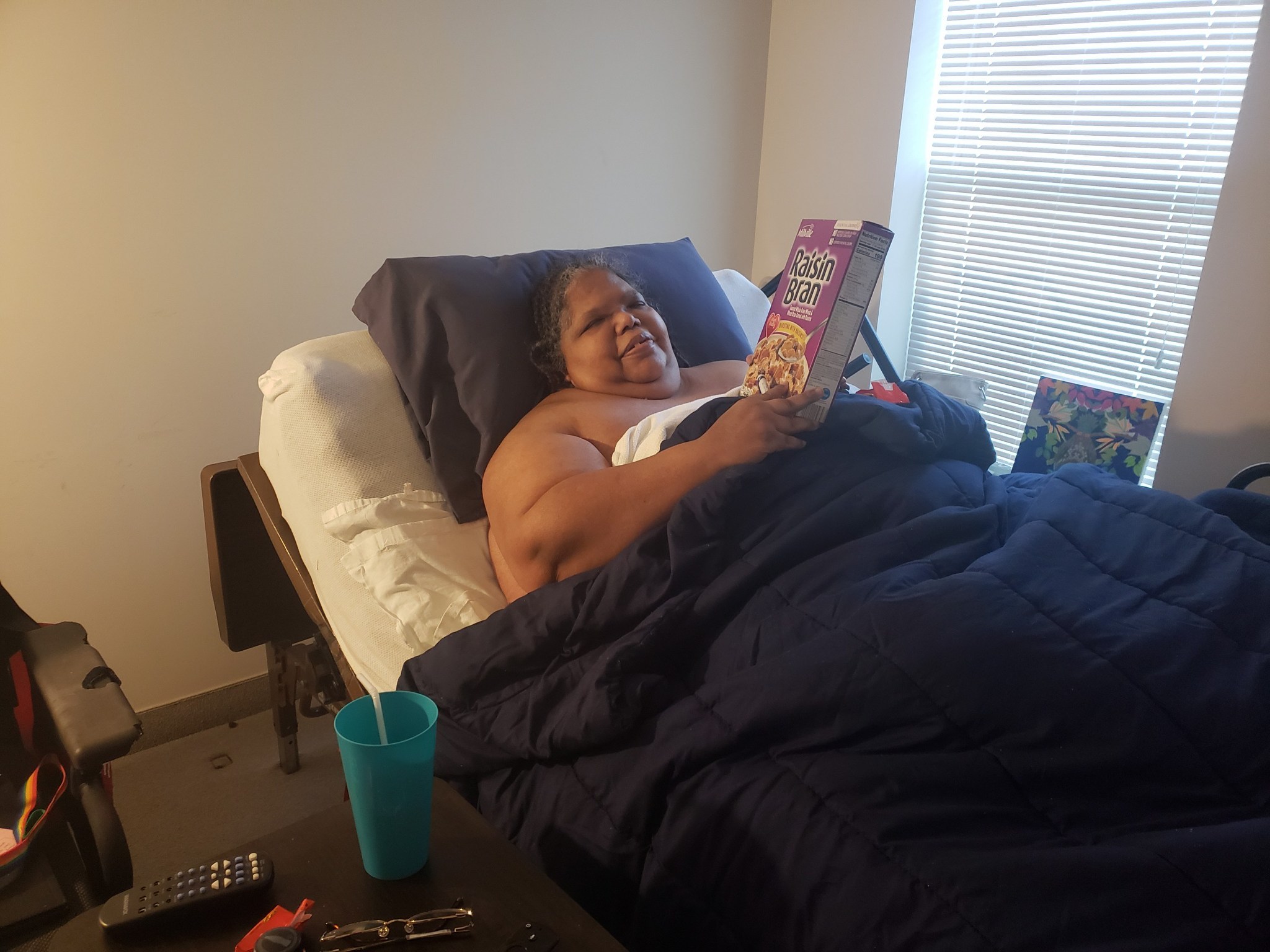 Throughout the current pandemic, the Center for Disability Rights has continued to work tirelessly to ensure disabled people's right to live in the community. Even as COVID-19 has torn through New York State nursing facilities, we have found ways to get people into their own homes. Since March we have transitioned 110 people out of nursing facilities and back into the community. We managed to do this despite our state's Independent Living Funding being relatively unchanged for the better part of the last decade.
Our secret weapon in fighting to get people out of congregate settings, which are the locus of the virus, and into the community is the generosity of people like you. With your support, we can continue to give people a chance to socially distance from the safety of the community. We can give them the opportunity to celebrate the New Year from their own homes rather than an institution.
To help us continue this important work of keeping our people safe, please consider supporting Center for Disability Rights with your generous and thoughtful donation.
We are so grateful for the ongoing support of our friends and extended community!