#CDRchat, presented by the Center for Disability Rights, is aimed at broadening the conversation on a wide variety of disability issues. This month's chat will be guest hosted by Kara Ayers and Mandy Ree. For this month's Chat we are excited to discuss the topic: "Disability & Relationships." You are welcome to join in on the chat! Tune in on Thursday, February 16th, at 2pm EST!
Check out the questions below for you to answer during the Twitter chat on Thursday! If you can't make it, feel free to tweet your answers after the chat! There will be a recap of the chat posted here.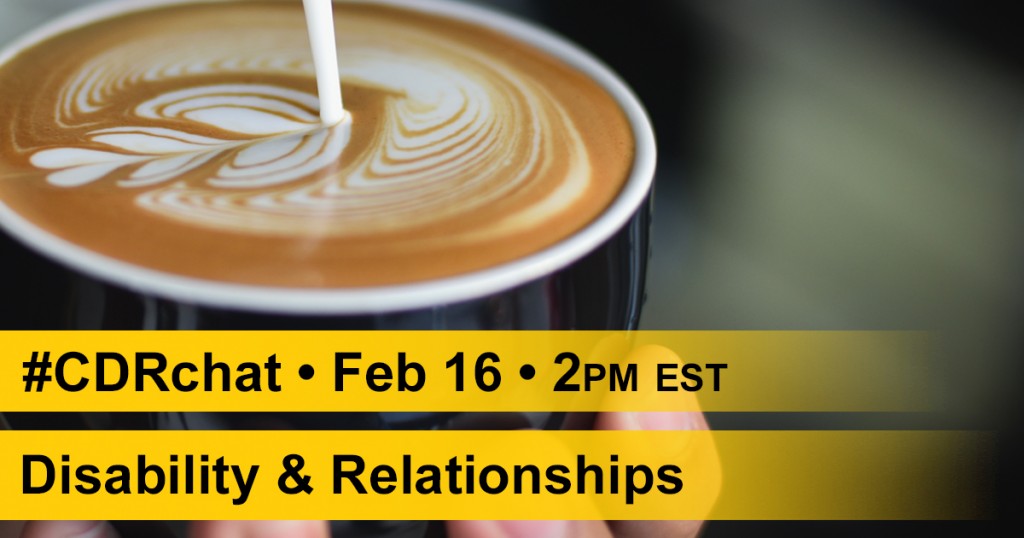 How to Participate:
Follow @CDRNYS, @DrKaraAyers, and @LegallyBlindBag on Twitter
When it's time, search #CDRchat on Twitter for the series of live tweets under the 'Live' tab for the full conversation.
If you might be overwhelmed by the volume of tweets and only want to see the chat's questions, check @CDRNYS's tweets. Each question will tweeted 4-5 minutes apart.
Check out this explanation of how to participate in a twitter chat by Ruti Regan: https://storify.com/RutiRegan/examplechat
Check out this captioned #ASL explanation of how to participate in a chat by @behearddc
https://www.facebook.com/HEARDDC/videos/1181213075257528/
Please remember to use the #CDRchat hashtag when you tweet.
If you respond to a question such as Q1, your tweet should follow this format: "A1 [your message] #CDRchat"
Twitter Chat Questions:
Q1: What do you want people to know about dating or being in a relationship with someone with a disability?
Q2: How can people erase the stigma of people with disabilities in relationships?
Q3: In the dating world, do you focus on people with a disability like yours or approach anybody with common interests as yours?
Q4: Share some stories on dating experiences you've had and what you've learned from it.
Q5: What advice do you have for a parent or a caregiver of a person with a disability about dating?
Q6: What advice do you have for people who have a disability who haven't had much luck w/ dating or perhaps are intimidated by it?
Q7: What are some myths about being in a relationship or marriage with a disabled person that should be disputed?
Q8: Share your Disability & Relationships tips with us- we want to hear what you have to say.
Co-Hosts' Biographies: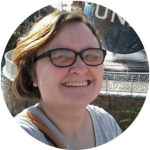 Mandy Ree is a writer, disability activist, and former paraprofessional. She's originally from Philadelphia and a graduate of Johnson and Wales University. Mandy is an active supporter of the self-advocacy community and is a contributor to The Mighty platform. She currently resides in Orlando, Florida and works as a parade escort and event guide.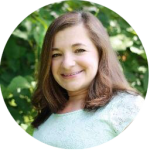 Kara Ayers is an Assistant Professor and the Associate Director of the University of Cincinnati University Center for Excellence in Developmental Disabilities. Kara's interests include self-advocacy, parenting with a disability, community inclusion, and the use of film to teach and empower people with disabilities, their families, and professionals. Kara is married with two children in Ohio.