All About You Home Care (AAYHC)
AAYHC is Home Care Services Agency licensed by the New York State Department of Health. AAYHC is licensed to provide care delivered by certified personal care aides (PCA's), LPN's, and RN's. All care provided in the home is completed under the direction and supervision of a Registered Nurse. In addition to PCA services, AAYHC provides Home and Community Support Service (HCSS) to consumers who receive care under the TBI (Traumatic Brain Injury) and NHTD (Nursing Home Transition Diversion) Medicaid waiver programs. Our services are reimbursed by Managed Care Organizations (MCO), Managed Long Term Care Organizations (MLTC), Medicaid, or can be paid privately.
Please visit AAYHC's official website at www.aayhc.org for additional information. AAYHC is located in CDR's main downtown Rochester office building, located at 497 State Street, Rochester, New York. Our staff is available to assist you in answering any questions you have regarding these services.
For more information, or to find out if you or a loved one may be eligible for these services, please contact AAY's Operations Manager at (585)-697-1600 or send an inquiry to info@cdrnys.org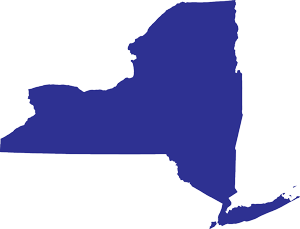 CDR's Personal Care Aide and Home and Community Support Services offer support and assistance to individuals with disabilities and seniors in Monroe, Wayne and Ontario counties in New York State. CDR has four office locations in Albany, Corning, Geneva and Rochester. You can visit or contact any of our office locations for information.